(919) 942-5171
305 W Weaver St
Carrboro, NC 27510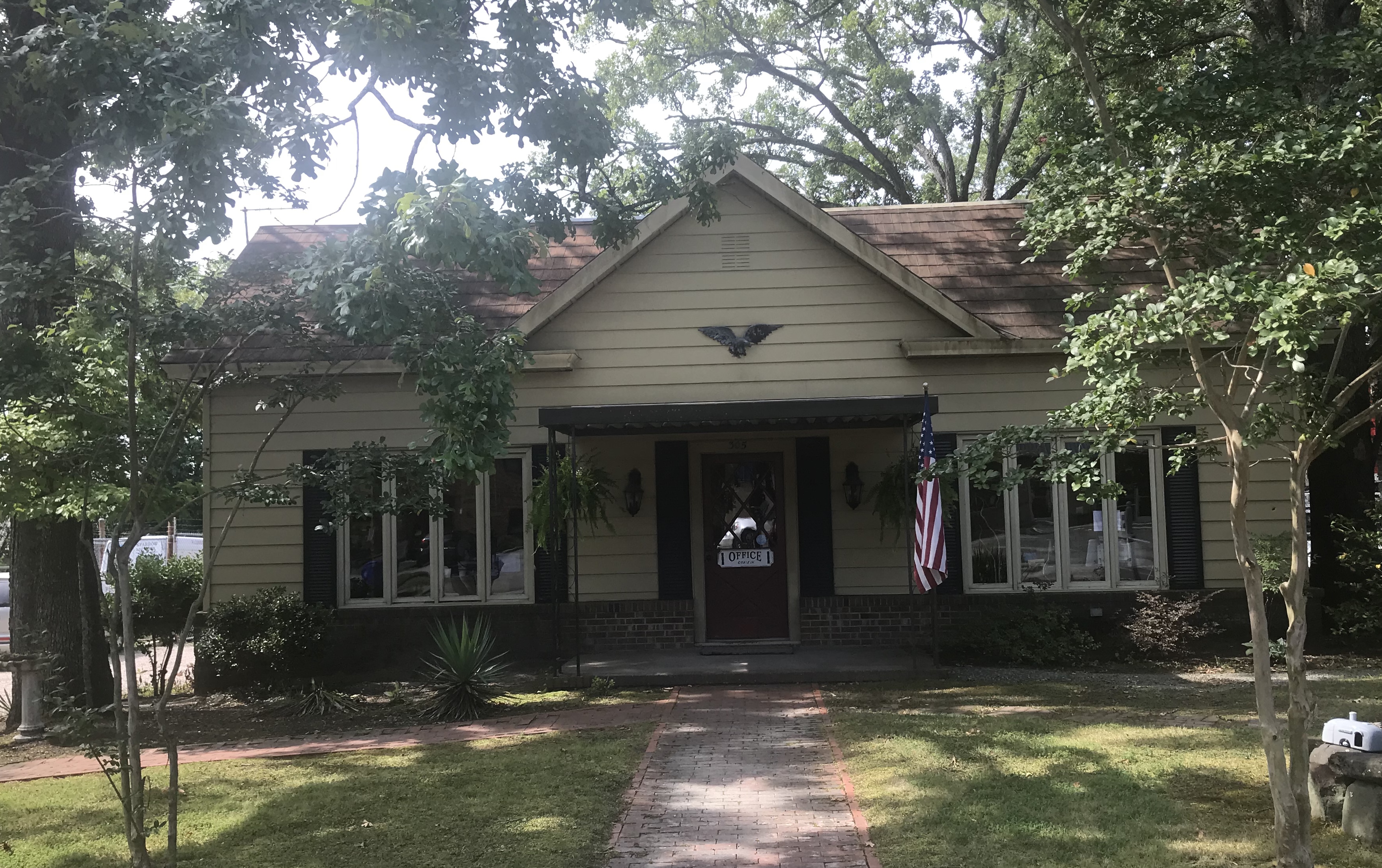 We offer a variety of residential and commercial services.

This web site is still under construction. We'll have more info soon. Please check back soon.
Call the office for quotes and info.
We appreciate you stopping by.


Family owned/operated since 1942
HISTORY: Sparrow and Sons Plumbing is a fifth generation plumbing company located in Carrboro, North Carolina.

From 1942 until present, Sparrow and Sons has been doing all kinds of plumbing. Whether it is unstopping a toilet or an entire drainage system, fix a lavatory faucet or replacing it, repairing a water heater or replacing it, plumbing for a new new home or just renovating an existing home, with over 75 years experience, Sparrow and Sons Plumbing can you help in any plumbing situation.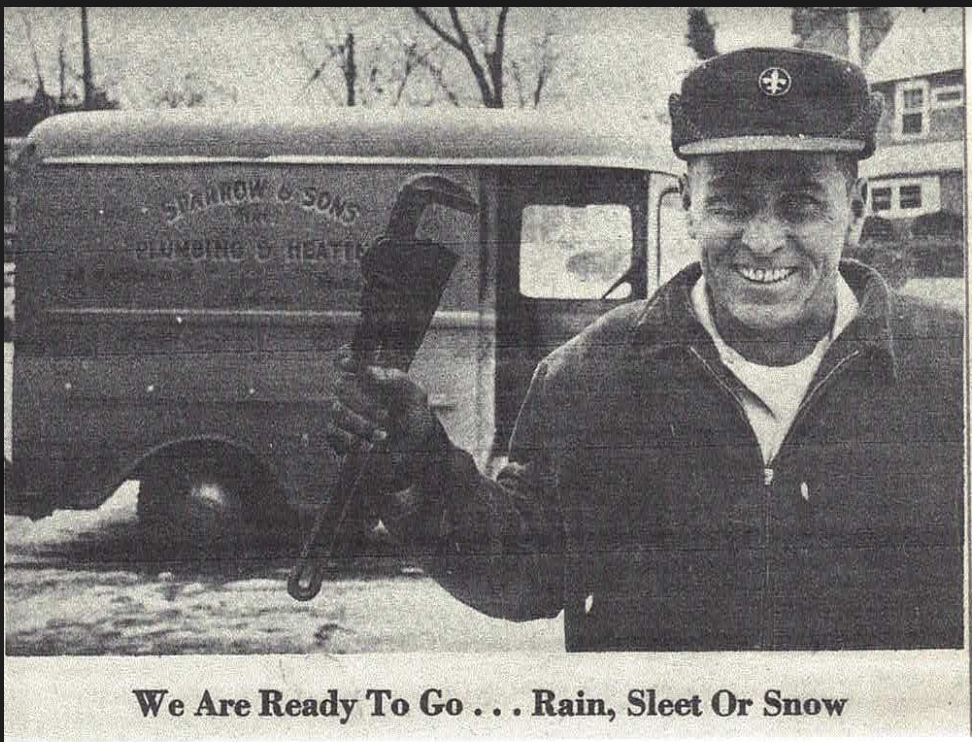 A Carrboro tradition -- we learned from the best ... to be the best
Martin Sparrow
Jerry Sparrow